Meet Our Pastoral Staff


Our Senior Pastor

December, 2016: We are in transition for a new senior pastor.


Our Associate Pastor
Pastor Evelyna Laurie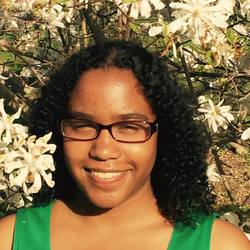 Pastor Evelna joins us from Spokane Washington where she served as Associate Pastor ministering to the youth. She has a love for music and people.

She has her bachelors in Theology from Oakwood college and her Masters of Divinity from Andrews University.