Services offered: food and clothing free of charge regardless of race or religion.

Hours Open:
The clothing room closes 1/2 hour early each day.
Monday: 10:00 am to 12:30 pm
Tuesday: 2:30 pm to 5 pm

Closed all holidays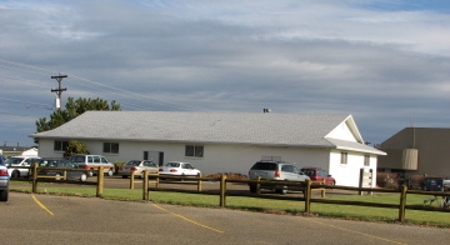 Located at the corner of Linden and Indiana across the parking lot from the Seventh-day Adventist Church

Donations are always welcome. For larger items or a large amount of things please check with the staff during open hours.
Volunteers to assist in this work are always needed.